| How to rent exclusive design furniture & LED furniture to event & party in Stockholm |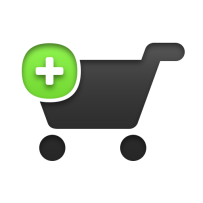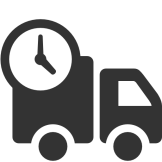 Since we want to try as much as possible automated to make it as smooth as possible for you as our customer, orders need to be done as follows:

Example:

- We want to rent 4 HAY Blow armchairs!

- Enter the product here and then click
"Select a product variant". Click on "Armchair | A" and then select Number of Days / Events under "Number".
Repeat the above process to "Armchair | D".

- Then you have rented 4 star HAY Blow armchairs in the desired number of Hires / Events.
After selecting products and number of Hires / Events, you need to specify the dates that apply.

Click the shopping cart in the top right corner and you will get to your order specification.

Below your products there is a button where it says "Write message to the store".
There you specify the dates on which your rented design furniture will be used.

For example:
2019-04-01 to 2019-04-03

We always deliver your rented design furniture the days before and get the products the following day.

This way you always have to arrange the furniture before using them and make the furniture ready for transport the following day.
| We always contact you before delivery by email or phone |
Do you have a question or concern?

Call or email us and we will be happy to assist you:

Daniel Selander
+46 (0) 73 940 99 55
Hello (at) interior.se